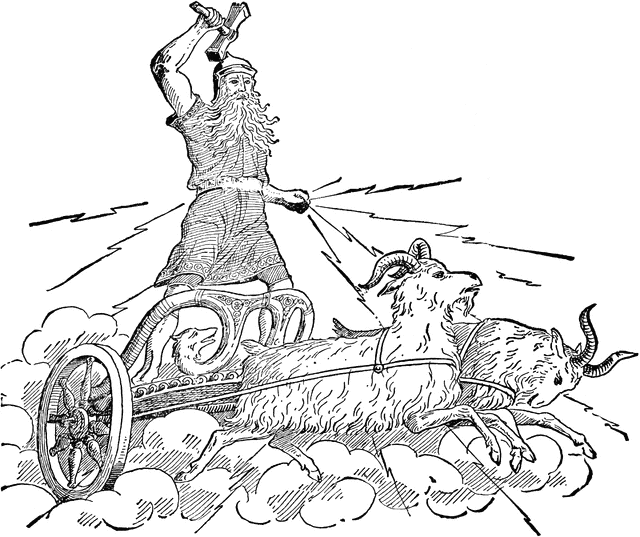 THOR
Last weekend Z and I had a date night. Weren't the kids upset to know that we were going out and they couldn't come. It was enough to make me almost feel guilty.
We decided to see a late show and in the spirit of super hero's we decided to see Thor. Ha ha there wasn't any deciding. I wanted to see Thor.
We went to dinner and the service was so good we were in and out in forty five minutes. Now that never happens. Had we been trying to catch the early movie I know they would have lolly-gagged.
So Z and I walked around town and we walked across another scary bridge. Only this time I didn't have camera to document it. I think this summer we'll take the kids over and them go across it. I still don't know if I'll let Dane go across it or not.
Speaking of Dane.... I left my Ebay account signed in because I was bidding on something and when I went to make dinner I closed the page but didn't log out. This morning I found that sometime while I was making dinner Dane got on and bought himself two NOT ONE but two Power Ranger costumes!!! I could just smack him. This will teach me me to log out. Hopefully I will be able to cancel the transactions. If not I will be stuck buying them. I still don't know exactly how he did it. Though it is kinda funny. Z laughed until he saw that each suit was 16.99 and 10.00 shipping.
Anyway back to my dated night. We saw the movie Thor and it was awesome. We had a great time walking around the town we were in, just strolling along talking about whatever came to mind. It was sad in a way. Traffic was high but there wasn't anyone downtown. The restaurants were empty store fronts empty. It was Friday night 7:00 and the only store open was a smoke shop. It made us miss Delray Beach. Where you could always go and have something to do.
Z and I have another date coming up. Only this time Kadie is coming to stay with the kids and we're going away overnight. I'm so excited. Even though its supposed to rain all weekend I'm sure we'll find something to do. (WINK WINK)